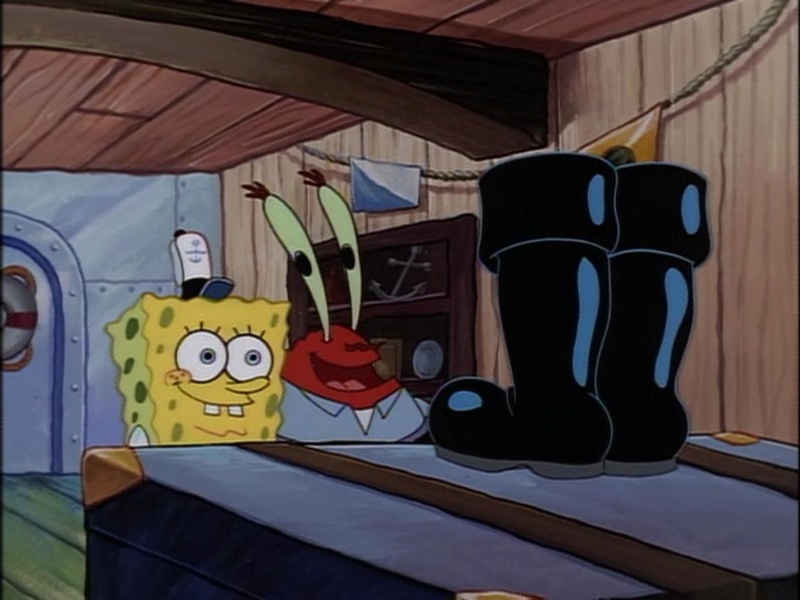 1. Sit anywhere you'd like - but not on these precious boots!
2. Now, lad, I'll need you to blegh! Blah! Pleph! (incomprehensible gibberish)
3. Posts about anything that has to do with something or whatever else, are strictly prohibited.
4. After logging in, do not press the following keys on your keyboard - "r", "n", "a", "w" and "." - the admin is exempt from this rule.
5. Should anyone but the admin press any of said keys, he is obliged to type nothing but "Q", "b", "u" and "/" in his 50 following posts or until his 65th birthday, whichever comes first.
6. Every thirteenth post, the user is obliged to gift a League of Legends skin of at least 450RP value to an account specified by the admin. The post interval reduces by 1 for each two hundred and seventy eight characters typed.
7. Each odd sentence in a paragraph with a number of sentences divisible by 3, must end with the word "Pip", unless the sum of the Ascii codes of the sixth, fourteenth and twenty eighth characters is lesser or equal to 261.
8. For each missing or extra "Pip", the user's reputation gets decreased by 221. He must then do 43 consecutive push-ups, and send video proof to the admin within the next eleven minutes. Once he has done so, he has exactly seventeen days to replenish his reputation to a positive amount. Should he fail any of these tasks, the punishment is a permanent ban and a voodoo curse.
9. If any post of yours consists a reference, even vague, to a subject of existentially metaphorical entity correlation (the admin will be the post factual judge of that), you are obliged to enroll in an interpretive dance academy. After two and a half years, the admin will visit your house for an evaluation of your skills. If you earn more than 17 point out of 31, you are eligible for free KFC coupons of up to 4$ value.
10. Remember to eat plenty of vitamin enriched crap - Krabby the Klown's favorite meal...